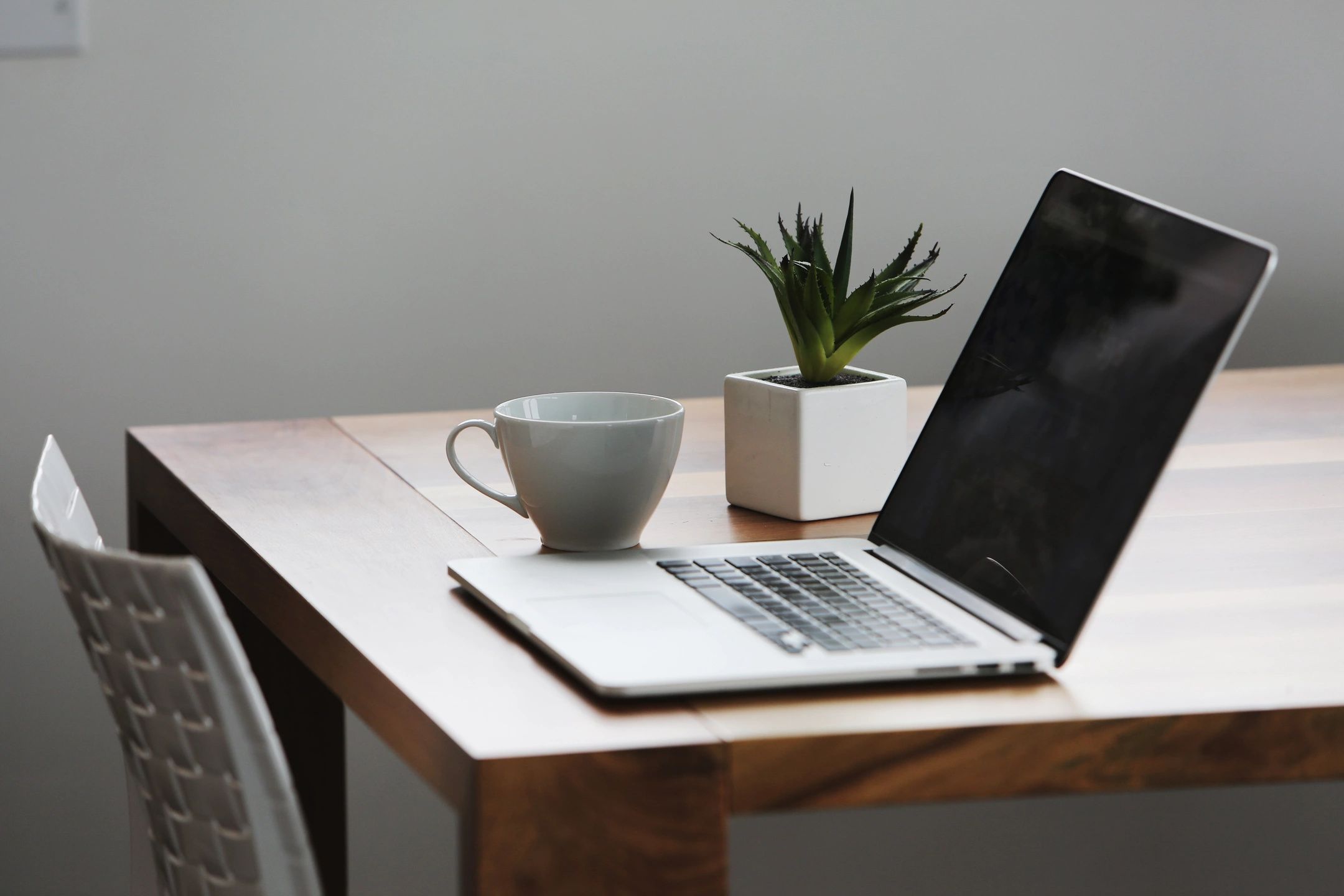 Download a free roadmap to building your new home (coming soon!)
Interested in building a home, but no idea where to start?  The process can certainly be overwhelming, but we can help guide you from the very start, through to the day you move in.
Download our free roadmap to building a new home.  This will give you an idea of things to come, and some important considerations you'll have to make.
Tools and resources to help build your dream house
Coming soon - a new book outlining the step-by-step checklist of things you'll need to do in order to get the most out of the biggest financial investment of your life - your house.
Look for downloadable content:  formulas, budgets, checklists and spreadsheets soon!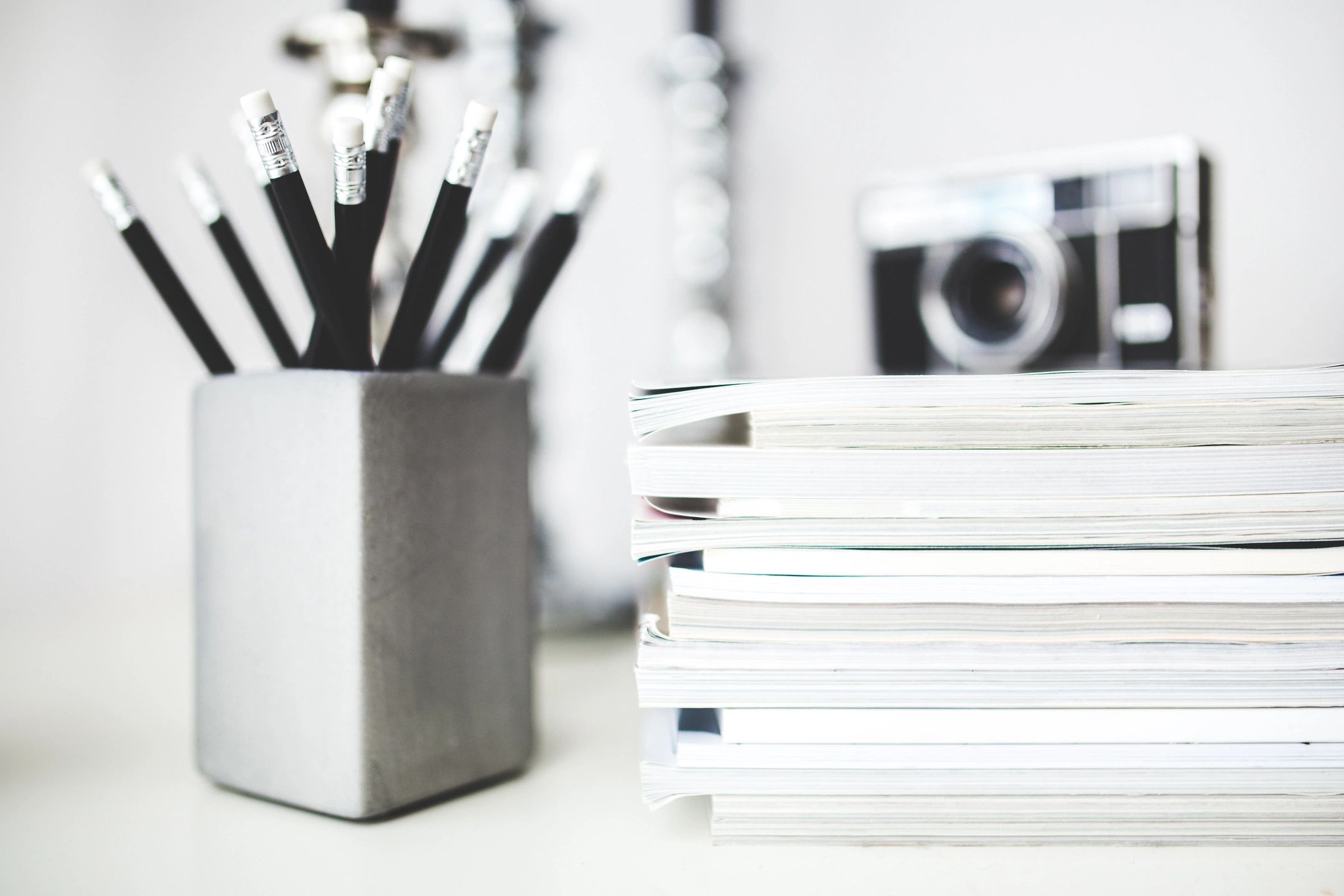 Get in touch...
Want to discuss your project in a little more detail?  Feel free to get in touch with any questions.  We love hearing from you!