As the Covid-19 virus forces millions of people to work from home, we know you're looking for activities to keep you and the kids busy.
So we used our drafting skills to whip up a handful of free downloadable colouring pages for you and your family!
Enter your email to receive seven black and white mandalas straight to your inbox, then print them right at home.
Please share with anyone who might be bored at home, and stay safe out there!
Recent changes to the City of Toronto's planning policy allow residents to build a small second home on their residential property.  This creates a potentially lucrative new housing typology in a city already facing a chronic housing shortage.
Find out if your property qualifies, and how building a laneway suite can provide you immense value.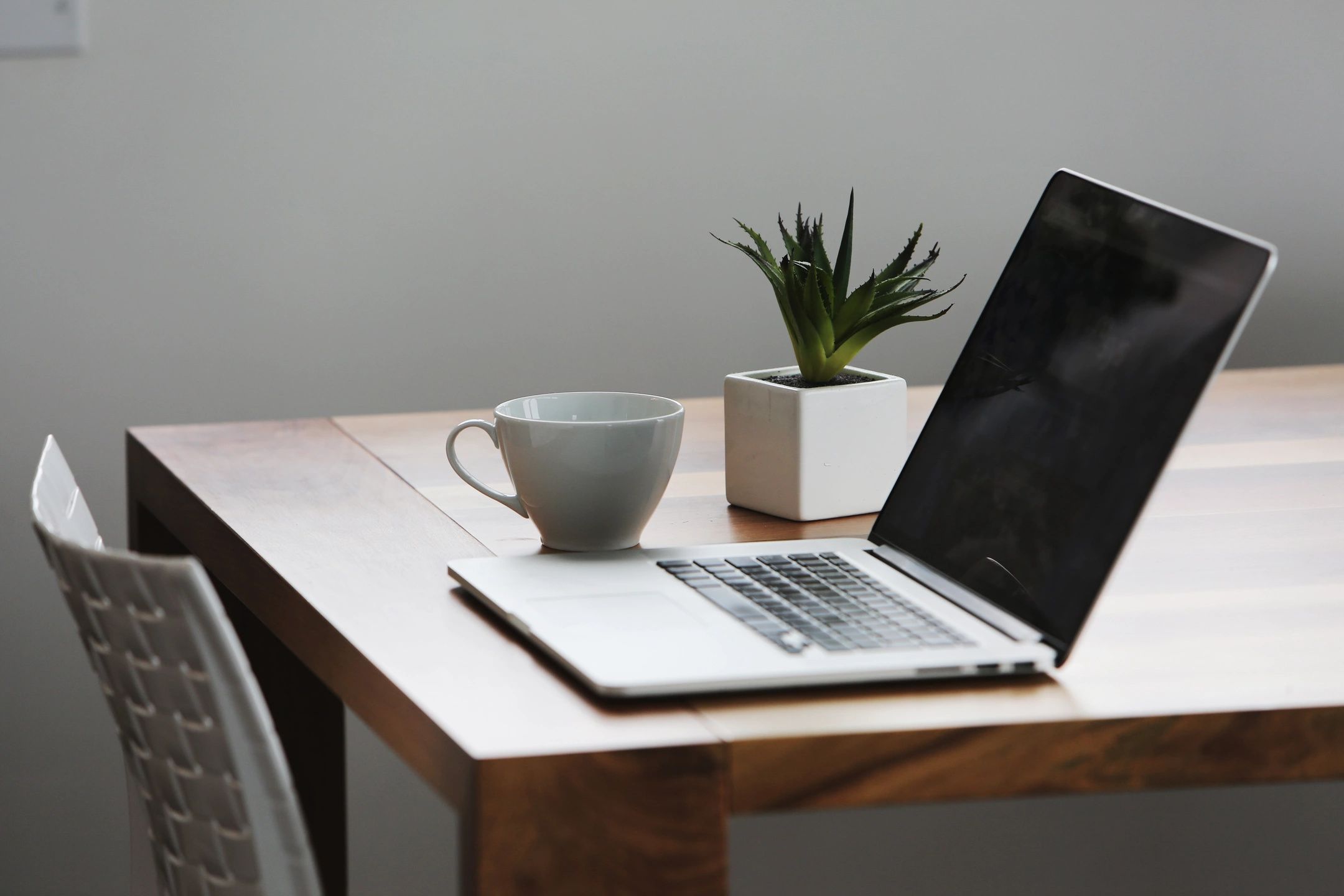 Download a free roadmap to building your new home (coming soon!)
Interested in building a home, but no idea where to start?  The process can certainly be overwhelming, but we can help guide you from the very start, through to the day you move in.
Download our free roadmap to building a new home.  This will give you an idea of things to come, and some important considerations you'll have to make.