An architect's approach
A thoughtful approach to building a new home will bring added value for decades to come.  Designing a custom home from scratch is a chance to seize every opportunity and positively improve all areas of your life.
An architect will save you time and money in the early stages of the journey by navigating the complex home-building process and guiding you each step of the way.
Each project is unique, because each client is unique.  A good architect is able to balance the multitude of challenging factors at play including cost, design, construction methods, schedule, site conditions and so forth, all the while making the final product both beautiful and functional.  Value is added at each step as the design becomes more and more detailed.
Building a home is one of biggest projects you can take on, both in terms of time and financial investment.  Together, we can create best possible version for you.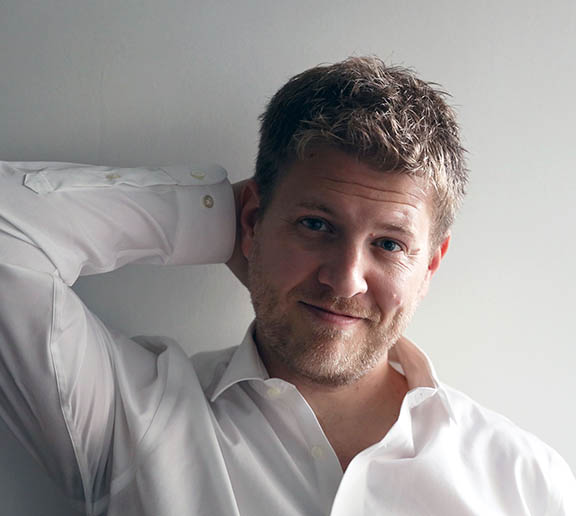 Ryan Schwartz is a licensed practising architect in Canada, specializing in the design and construction of new custom homes.